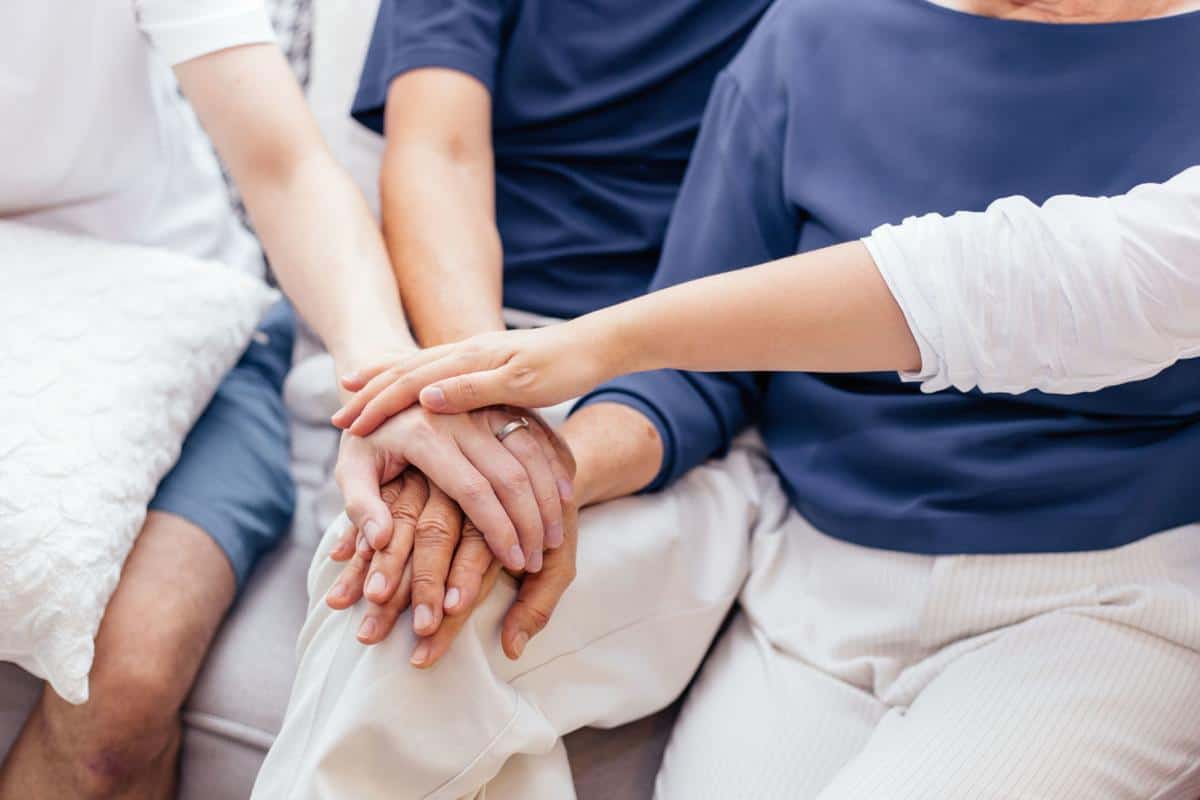 Buying long-term-care insurance is usually a smart way to protect your finances and your family from the potentially massive cost of care.
But after paying premiums for years, you don't want the insurance company to hassle you — or your children — when you submit a claim.
In many cases, 20 years or more have passed between buying the policy and using the benefits, and in that time the types of care and rules for new policies might have changed. Even if the insurance company ultimately pays out, the claims process can be slow and complicated.
Here are tips to help the process go smoothly:
Review the policy with your adult children: It's important to let your adult children (or another person you trust) know about your long-term-care insurance long before you need to use it.
Give your adult children a copy of the policy and let them know how to start the claim. Make sure they have the contact information for the insurance company's claims department and the agent who sold you the policy.
Review the requirements for receiving payouts with them so that they can keep an eye out if you start to need help with activities of daily living or become cognitively impaired.
Find out what documentation the insurer requires for them to handle the claim on your behalf, such as a power of attorney and HIPAA authorization.
Contact the insurer before you choose a care provider or facility: Some of the biggest problems happen when people pick a facility or home-care worker before they find out about the policy's requirements.
Some older policies cover nursing home care but not assisted living or home care. Some that cover home care will only pay a licensed caregiver who works with an agency.
Understand how to qualify for benefits: Most long-term-care policies sold since 1997 will pay out if you need substantial assistance with two out of six activities of daily living (bathing, dressing, toileting, transferring, eating and continence) or if you have severe cognitive impairment and need substantial supervision.
But older policies may have other criteria. The documentation can be detailed and complicated, and can vary by company and policy.
Ask how the waiting period works: Long-term-care policies have a waiting period (generally 30, 60 or 90 days) when you have to pay for care yourself before the policy will pay out.
But the definition of this "elimination period" can vary a lot by policy.
Get help if you have delays: "If there's a challenge with a claim, my advice is to let your agent be your advocate," said David Eisenberg, an insurance broker in Los Angeles.
The agent will understand how to navigate the insurance company's claims process and can help get a claim approved more quickly.
Your state insurance department also can help speed the process and get answers from the insurer. Find your insurance department at https://content.naic.org/state_web_map.htm.
In Virginia, the State Corporation Commission's Bureau of Insurance can be reached at http://www.scc.virginia.gov/boi/ or (804) 371-9741.