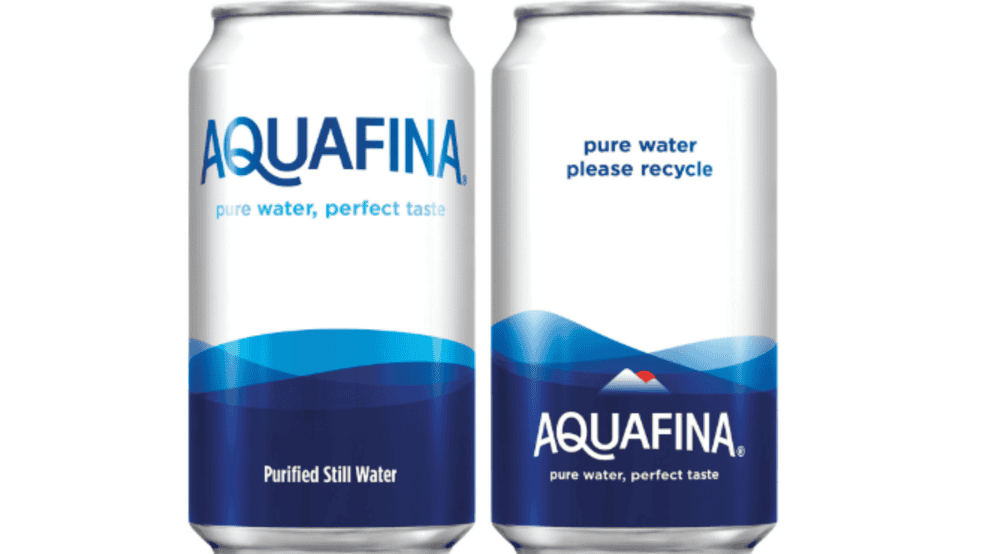 PepsiCo is taking a step to reduce plastic waste in landfills.
The beverage company announced they will be making a switch from bottled water to canned water.
Pepsi says that "LIFEWTR" will be packaged in 100% rPET (recycled polyethylene terephthalate) and "bubly" will no longer be packaged in plastic.
Soon the company's brand "AQUAFINA" will offer aluminum can packaging in U.S. food service outlets, while the brand tests the move in retail.
"As one of the world's leading food and beverage companies, we recognize the significant role PepsiCo can play in helping to change the way society makes, uses, and disposes of plastics," said PepsiCo Chairman and CEO Ramon Laguarta, in a statement. "We are doing our part to address the issue head on by reducing, recycling and reinventing our packaging to make it more sustainable, and we won't stop until we live in a world where plastics are renewed and reused."
The changes will go into effect next year and are expected to eliminate more than 8,000 metric tons of plastic and about 11,000 metric tons of greenhouse gas emissions.