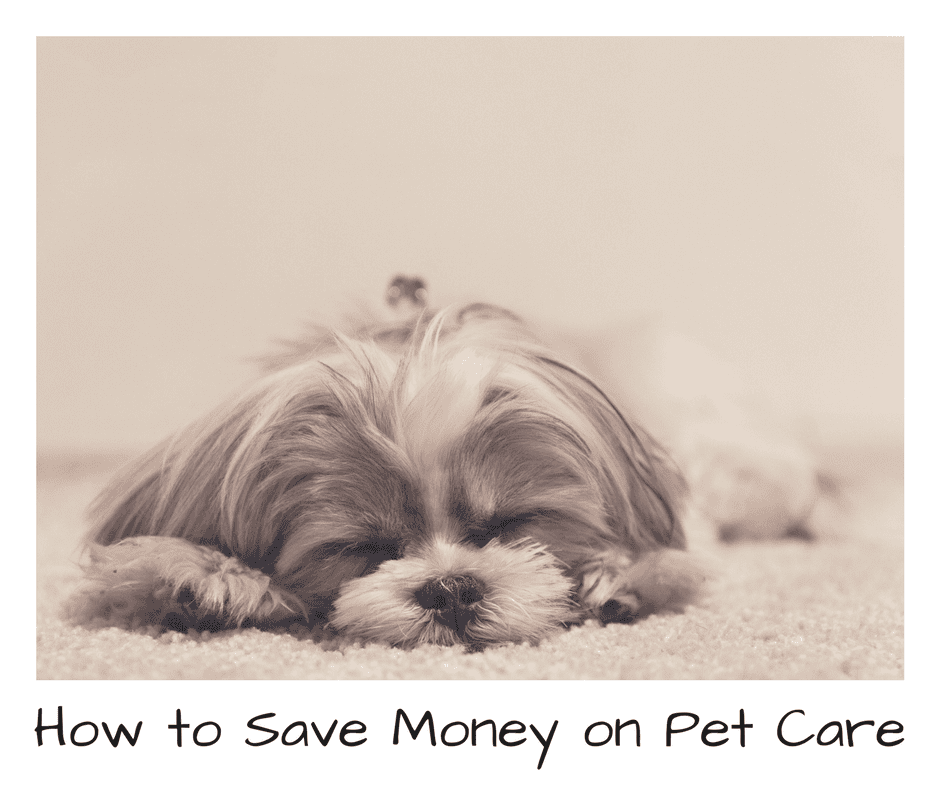 Most Americans don't shy away from spending on their furry, feathery and scaly family members.
According to the American Pet Products Association, pet owners across the U.S. spent about $29 billion in pet food in 2017. They spent $17.07 billion in vet care. And that number is likely to rise. The APPA estimates Americans will spend $72.13 billion on their pets this year — almost $3 billion more than in 2017.
Many people consider their pets as part of the family. If you're one that does, financial experts advise making sure to set aside a responsible amount of money to take care of both expected and unexpected expenses.
You shouldn't spend so much money on your pet that human needs are not taken care of, such as bills. Here are some tips to help make that possible:
• Create a pet budget. Track spending on food, toys, vet visits, medicine, grooming and boarding. At the end of each month, assess how much money has been spent on pet costs and adjust those categories as necessary.
• Keep pets healthy. Veterinary care can get costly, with veterinarians charging an average of about $257 for a dog's routine visit — $182 for a cat. Emergency medical costs are even higher (surgical visits cost an average of $245 for cats, $474 for dogs) and tend to stack up. It's more cost effective to visit the vet regularly for complete physicals, which include diagnostic tests to detect problems before they're serious. To help keep pets healthy between vet appointments, make sure they're getting the correct food and plenty of exercise.
• Establish a pet savings account. Creating a special savings account for pet care can help you be better prepared to deal with unexpected medical expenses, or even expensive preventative medicines. In many ways, having this type of account is better than having pet insurance. You don't have to deal with whether an insurance company will cover a particular medical issue.
• Consider less expensive alternatives to boarding. Instead, try setting up a pet-sitting system. Offer to watch friends' pets for free while they're away in exchange for their pet-sitting services next time you leave town. If free pet care isn't available, check out alternative boarding options like Rover.com or DogVacay.com. These sites connect owners with walkers and sitters who typically charge less than pet daycares.
To learn more about credit unions and how they help members achieve their dreams, including possibly creating a pet savings account, as well as for further tips and resources, go to www.weownourbank.com.