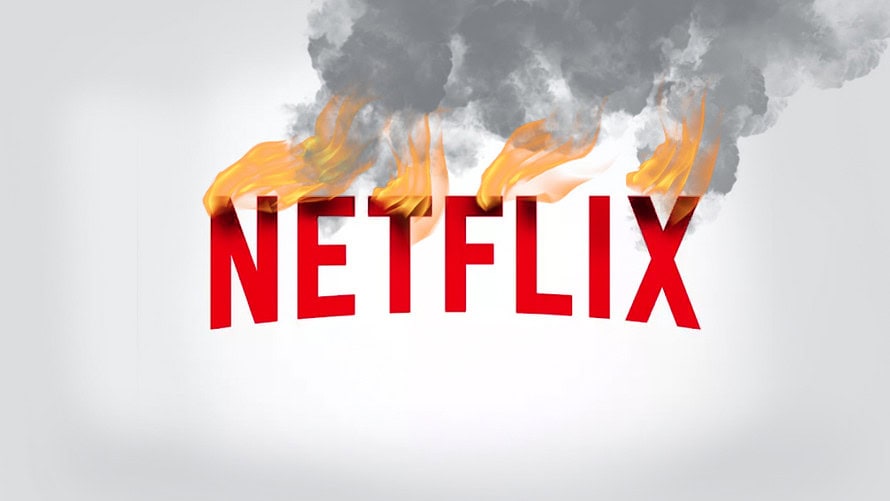 Netflix (NFLX), featured as today's IBD 50 Stocks To Watch pick, is holding its own despite heavy competition from Disney (DIS), Amazon (AMZN) and other streaming services providers.
Netflix stock, up 21% last year, lagged the broader market and its FANG peers as the streaming wars heated up. It tumbled more than 30% from its May high to September low, but has recovered 34% since. The stock is now building the right side of a cup base with a potential buy point of 386.09, a dime above the left-side high. At the session high of 343.42, Netflix traded just 11% below the cup's left-side peak.
The base is first stage, which suggests Netflix could make a solid run if it breaks out in strong volume. Leading stocks tend to go on their biggest advances from such early-stage bases.
Disney's streaming service, Disney+, became a major competitor at its November launch. Some analysts expect Netflix to lose market share as a result. But it's too early to tell. Last week, Rosenblatt Securities said its survey found 29% of Disney+ subscribers said they canceled another service, with 9% indicating they unsubscribed from Netflix.
Bank of America said its survey showed 6.5% of users of both Disney+ and Netflix plan to cancel Netflix. Yet, 65% said they don't view Disney+ as a Netflix replacement, and 71% said their Netflix use is unchanged or higher.
On Tuesday, JPMorgan reiterated an overweight rating and a 425 price target, citing the strength of Netflix's offerings such as its new original show "The Witcher" and the new movie "The Irishman," Barron's reported. Netflix stock currently trades near 337.
Stocks To Watch: Netflix Gets Top Ratings
IBD Stock Checkup assigns Netflix an 82 Composite Rating, which gives investors a simple way to assess a stock's key fundamental and technical metrics. That puts the Los Gatos, Calif.-based company at the top of the 18-stock movies & related group.
An 89 Earnings Per Share Rating, part of the overall composite score, also leads the group. Profit fell 42% in 2015, then rose 39%, 191% and 114% over the next three years through 2018. That yields a five-year earnings growth rate of 64%. Analysts project EPS increased 24% for 2019 and will rise 63% this year.
An A SMR Rating (sales + profit margins + return on equity) means Netflix places in the top 20% of all stocks based on those gauges. Pretax margin in 2018 was the highest in seven years; ROE of 27.5% was also the best in seven years and well above the 17% minimum you'd like to see in leading growth stocks.
On the technical front, a 58 Relative Strength Rating is weak but not surprising, given the recent slide. A B+ Accumulation/Distribution Rating points to more recent net buying vs. selling by mutual funds. Highly regarded funds including Fidelity Contrafund (FCNTX) and Fidelity Balanced (FBALX) owned shares in Q4.