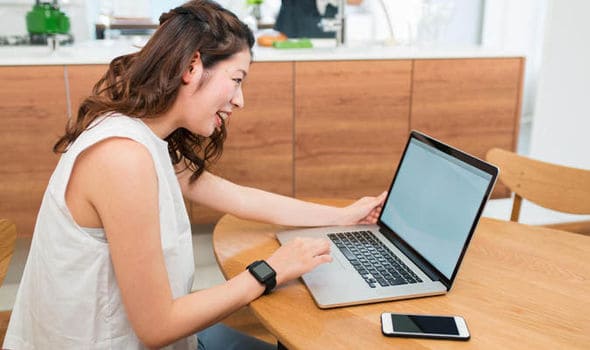 THE average household now owns possessions totalling an incredible £35,000, but millions fail to insure their valuables. This is more than the average UK full-time annual salary and adds up to £1trillion across the nation.
Despite this more than one in four households, or 7.5million in total, have no home contents insurance.
This type of cover protects against theft, fire, flooding and accidental damage and costs on average £141 a year, or less than £3 a week, according to the Association of British Insurers (ABI).
Those who combine home contents with buildings insurance to cover their property's bricks and mortar typically pay less than £6 a week in total, or little more than £300 in a year.
ABI head of property Mark Shepherd said that many are surprised to discover how much their possessions are worth: "The growth in must-have electrical gadgets makes it easy to underestimate the worth of your contents.
"Without insurance if the worst happens you could be counting the cost for years."
If you have a policy, review the value of your possessions at renewal to ensure you are still adequately covered.
If you recently bought expensive items worth more than say £1,000, contact your insurer to see if they could breach policy limits, as you might need to get them individually covered.
Check you have the right locks on your doors and windows as set out in your policy document, otherwise claims for break-ins could be rejected.