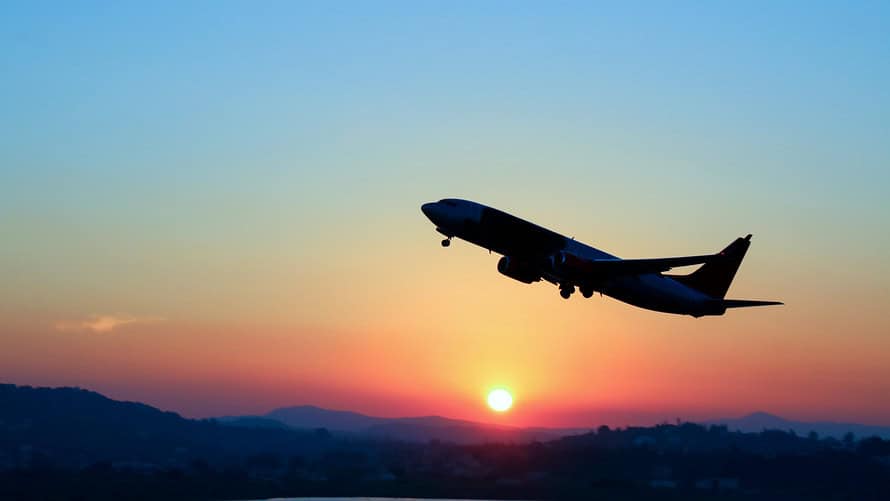 Shares of airlines took a tumble Monday, as the rapid spread of the coronavirus out of China triggered travel bans, with particular weakness in carriers with a global footprint.
American Airlines stock (aal) sank 7.1% to pace the losers in both the Dow Jones Transportation Average and the S&P 500. The Dow transports were also led lower by shares of United Airlines Holdings Inc. (ual) down 5.1%, and Delta Air Lines Inc. (dal) which fell 4.6%.
Elsewhere, shares of Hawaiian Air parent Hawaiian Holdings (ha) lost 4.8%, JetBlue Airways Corp. (jblu) gave up 2.8%, Southwest Airlines Co. (luv) slipped 1.5% and Alaska Air Group Inc. (alk) dropped 2.5%. The Dow transports fell 232 points, or 2.1%, while the NYSE Arca Airline Index (xx:xal) slid 3.3% and the S&P 500 (spx) was down 1.5%.