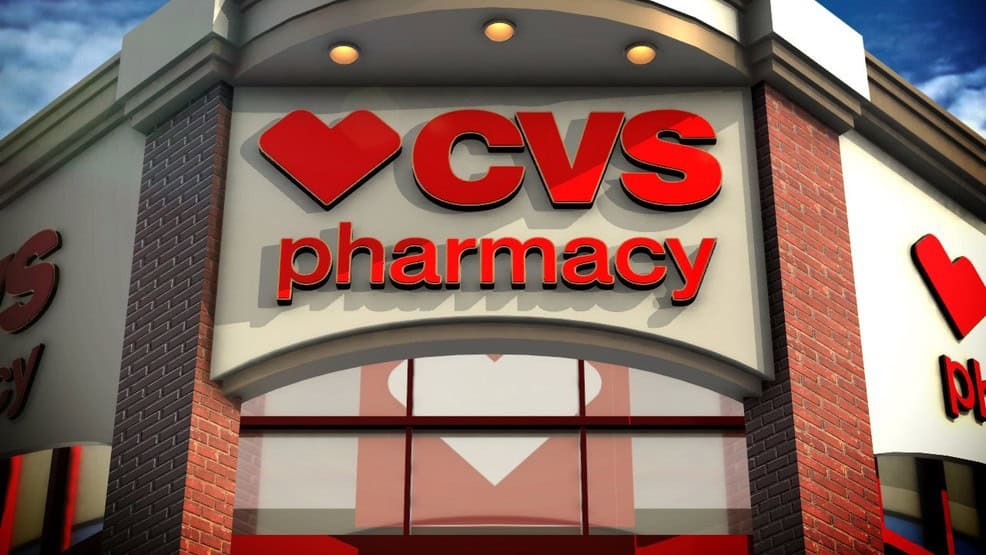 Altaire Pharmaceuticals, Inc., is expanding its nationwide recall of eye drops.
The most recent additions to the list are 30 different store brand eye care products sold at CVS.
According to the recall notice posted by the FDA, specific lots are being recalled because the manufacturer cannot guarantee the products are sterile.
Altaire said it has not received any reports of anyone being harmed by using the eye drops, and sterility testing has not identified any tainted products.
Customers who purchased CVS-branded eye drops after October 2016 should check the list of recalled products and compare lot numbers and expiration dates.
The notice specifies that the recall is only being carried out to the retail level, for products currently in stock at stores.
The FDA advises customers that use of a non-sterile product could result in a serious infection.
Altaire previously recalled eye drops sold under Walmart and Walgreens store brands.
The company's initial recall notice listed products made for Perrigo, which specializes in the distribution of private label health care products.