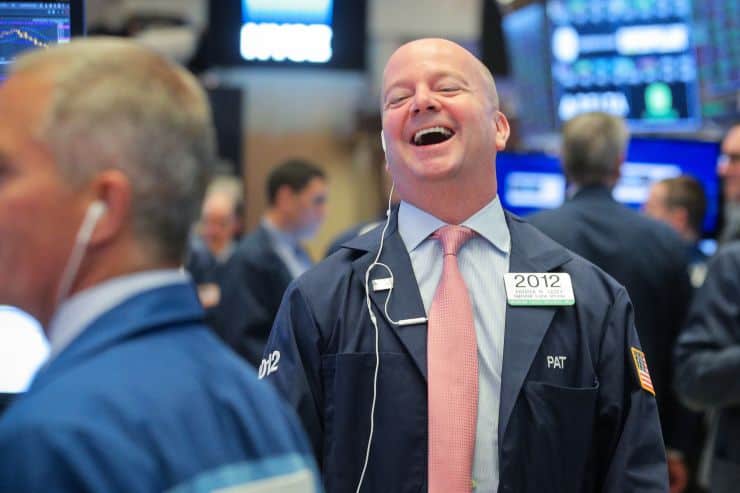 The stock market's record-long bull run just capped another milestone Wednesday — the S&P 500 jumped above 3,000 for the first time, nearly five years after the index hit 2,000. These are the stocks that powered the historic rally.
Medical implant manufacturer Abiomed led the herd, surging a whopping 909% since the S&P 500 reached 2,000 on August 26, 2014. Chipmakers Nvidia and Advanced Micro Devices both pulled off more than 700% gains in the five-year run.
Two of the so-called FANG (Facebook, Amazon, Netflix and Google) stocks also made the list. Amazon and Netflix both scored more than 450% returns in the benchmark's journey to 3,000.
Tech has juiced the record-setting bull market over the past decade and its strength was indispensable to the market's resilience in recent years. The tech-heavy Nasdaq Composite was the best performer of the Big 3 indices, up nearly 80% since August 2014. The sector has been the most positive sector over that period, up more than 110%.
Align Technology, a manufacturer of 3D digital scanners, Global Payments, Take-Two Interactive Software and MSCI are also big winners during this period.
Markets got a boost on Wednesday after Federal Reserve Chair Jerome Powell hinted at cutting rates in his testimony to the House Financial Services Committee. Traders are betting the Fed will deliver an insurance rate cut in its July meeting to provide some cushion to the longest economic expansion in history.