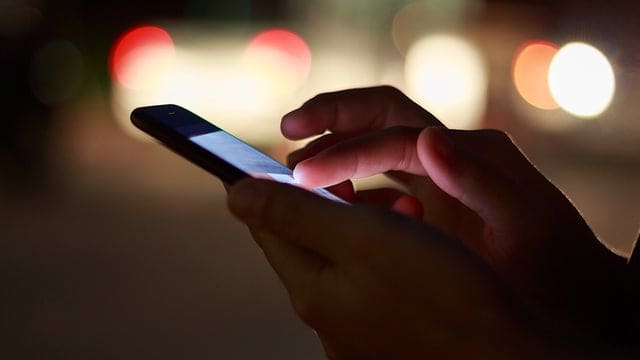 AT&T on Tuesday announced plans to begin blocking fraudulent phone calls automatically, becoming the first major wireless company to do so by default, according to CNN.
The service, which is free, comes a month after the Federal Communications Commission (FCC) voted to allow phone carriers to block suspicious calls by default in an effort to bolster industry efforts to filter out robocalls and scammers.
The company said in a statement to CNN on Wednesday that the FCC's "recent action builds on a years-long effort to enable broader adoption of call-blocking tools and allow providers to better protect their customers and networks." AT&T owns WarnerMedia, the parent company of CNN.
"AT&T remains committed to working with our government and industry partners in the ongoing battle against unwanted and illegal robocalls," the company added.
Prior to the ruling, AT&T gave its customers the opportunity to opt into a service that attempts to block spam phone calls. But with the company's decision this week, customers will automatically be subscribed to the call-blocking service with the choice of opting out.
Other carriers offer similar options to block spam calls, but AT&T is so far the only carrier to block calls by default.
The announcement also comes on the heels of legislation the Senate voted in favor of in May that would levy hefty new fines for illegal robocalls, advancing one of the most prominent congressional efforts to crack down on the scourge of billions of unwanted calls that aggravate U.S. consumers every year.